Best of Yoga Philosophy – Weekly Recap.
Rebelle Society Recommends: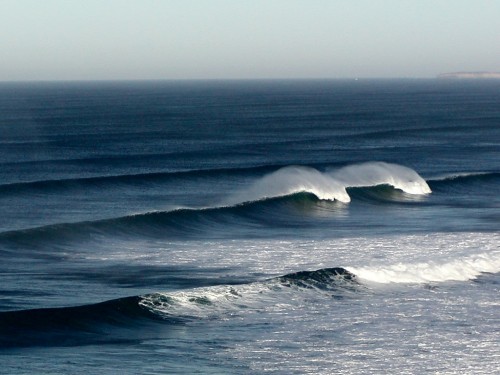 There is a lot of great yoga philosophy writing out there, but it is scattered among many websites and individual blogs.
To address the need for a platform that combines the best of yoga online and aiming to bring a lot more readers to the great writers, as well as generate robust discussions at all the great articles, I just started a new virtual magazine and forum called Best of Yoga Philosophy.
Here is how it works:
Every day I select the best Yoga philosophy articles on the Internet and post the links to Pinterest, Facebook, Twitter, and Linkedin. You read the articles that interest you, and join in the discussions, if so moved.
Below are my choices for this week:
*****
Will the Real Bhagavad Gita Please Stand Up? July 23, 2013 ~ The Bhagavad Gita is so rich and versatile that it tends to take on the character of the translator or commentator: –Give it to an historian and you get history. (Feuerstein), –Give it to a Bhakti and you get love. (Schweig), etc. (An illustrated version of the Facebook post from last week. –Bob W)
*****
Why I'm (still) a Feminist: The Goddess and Yoga. Danielle Prohom Olson ~ July 24, 2013. "It astonishes me that a well respected yoga radio show recently spent a whole segment discussing whether God exists without utilizing the feminine pronoun…"
*****
How Elephants & Ganesha Led Me to Thailand (& a New Life). Carol Lux ~ Jul 22, 2013. What a marvelously touching article. I've never seen anything quite like it. Read it! –Bob W.
*****
between the academic rock and the traditional hard place: finding the open source for yoga philosophy today. Matthew Remski ~ Jul 21, 2013. "the barriers of academic and traditional exclusivity are lifting. The global yoga community is now awash in an embarrassment of available philosophical resources…"
*****
5 Principles for Writing about Yoga (and Everything Else). Jeff McMahon ~ July 21, 2013. "the practice of yoga made the practice of journalism suddenly almost impossible…"
*****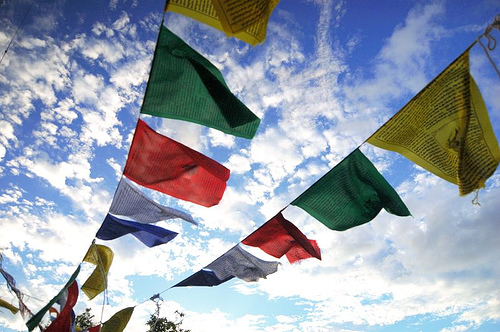 Can the Truth Come Back With a Capital "T"? (Part 3). Deepak Chopra, M.D., Menas C. Kafatos, Ph.D., P. Murali Doraiswamy, MBBS, Rudolph E. Tanzi, Ph.D., Neil Theise, MD ~ July 23, 2013. "But this begs the question of what came before the Big Bang – a topic, like consciousness, that most scientists relegate to being inappropriate for study by others than philosophers. But shouldn't scientists themselves be intensely curious to find out what happened before time and space began?"
*****
The Ties that Bind: A Conversation with Actor, Author and Yoga Instructor Amanda Erin Miller. Priya Thomas ~ July 27, 2013. "I think, at least part of what you're trying to do in yoga. It's like kind of get rid of the self, at least temporarily, and just exist…"
*****
Patanjali: A Manifestation of Patience & Dedication. Andrea Santos ~ July 26, 2013. "Schroeder says he always thought descriptions of Patanjali sounded supernatural and superhero-like, and wanted to render him almost entirely from imagination, incorporating a layer of fantasy within the more traditional Indian interpretations…"
*****
Divine Grace: The Other Side of Enlightenment. Graham M. Schweig, Ph.D. In this article, Graham Schweig, an Indic studies and Sanskrit scholar, unpacks the subtle meanings behind a profoundly mystical teaching that lies within Patanjali's Yoga Sutras.
*****
What Are You Going to Do With Your Life? Vrindavan Raoon ~ Jul 21, 2013. "Everyday Bhagavad-Gita: Career Advice…"
(Visited 6 times, 1 visits today)The following two tabs change content below.
Bob Weisenberg is Editor of Best of Yoga Philosophy and former Yoga Editor & Assoc. Publisher of Elephant Journal. He is the author of Yoga Demystified, Bhagavad Gita in a Nutshell, and Leadership Is Like Tennis, Not Egyptology, as well as Co-editor of Yoga in America and a contributor to The Poetry of Yoga. Contact Bob at Facebook, Twitter, or e-mail.

Latest posts by Bob Weisenberg (see all)
Comments