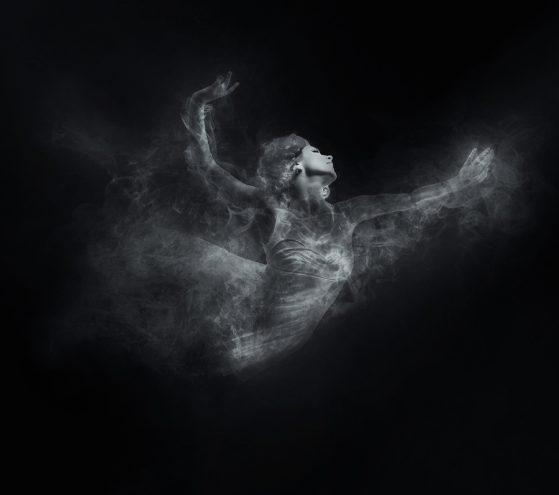 awaken. revel in the heat of your own flames. the song begins. you are not alone.
Gemini: Your annual New Moon (on June 5) is the best time of the year to refresh your appearance, update your wardrobe, review your personal beliefs, launch a website, or reboot a rickety relationship.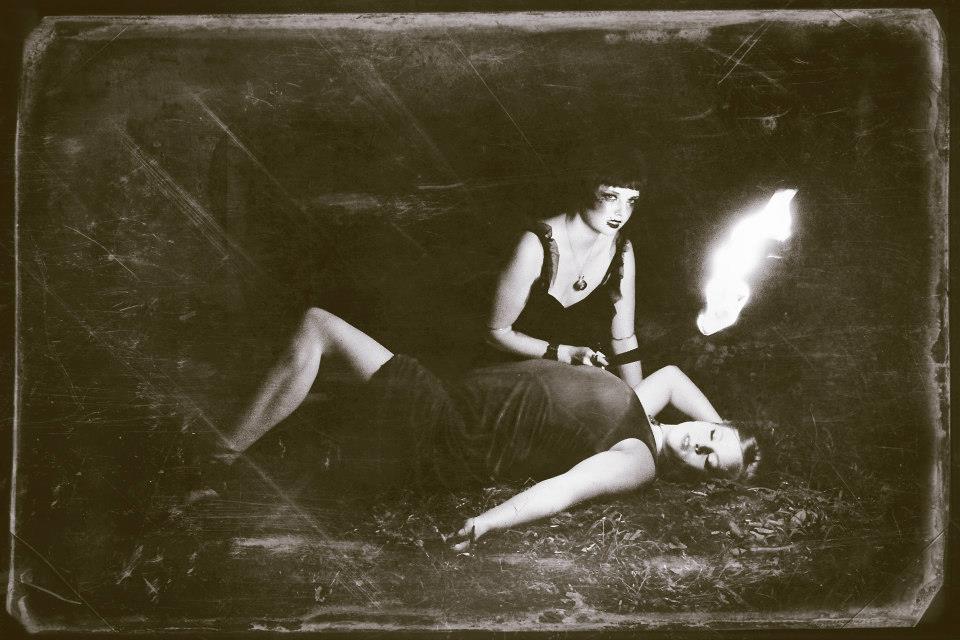 Yes, weak apologies have been offered for the cross-sanctioned crimes that led our Sisters to the stakes, guillotines, and gallows, but They did not hear them. Today, still more women in our wounded, wild world meet their deaths in the name of witchcraft. Tonight, we go to the hill for them. ...