Nature is the quintessential balanced system, an ancient symbiosis that will outlast us all.
The dream represents a return to a kind of magical, childlike thinking, when the future felt infinite and life almost limitless in its possibilities.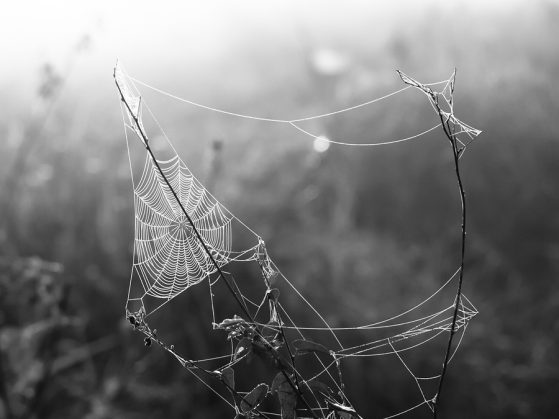 I am a worthless human being, and I simply can't affirm or meditate or pray my way out of it. It's liberating, in a strange way, to know this.