Pleasures of the body are as fleeting as the body itself when I am not in inner agreement.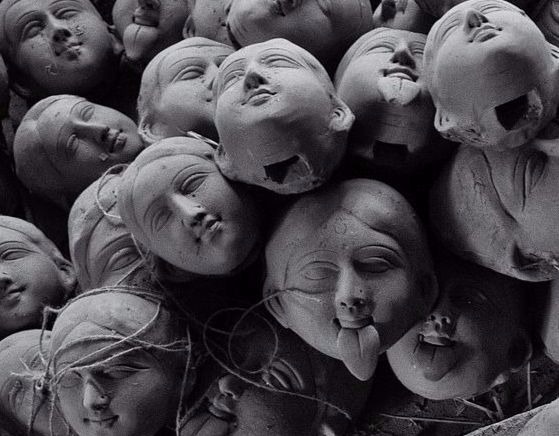 If you're feeling enraged at what you are seeing, I'm enraged too, my sister. And I stand with you, next to you and behind you… because… #MeToo.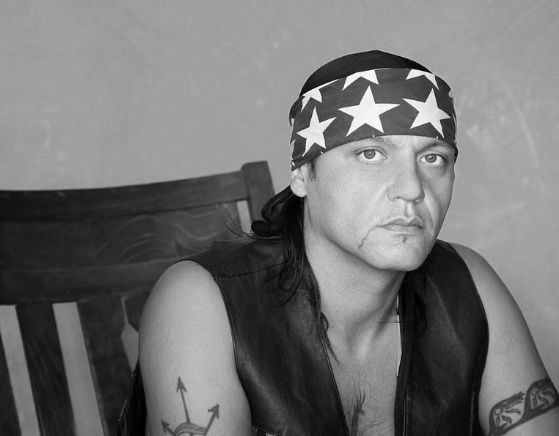 When 32-year-old counterprotester Heather Heyer was killed in cold blood amid the street melee, the President's equivocating statement -- there were "some very fine people on both sides" -- unleashed a spiritual crisis that has gutted the soul of the national anthem, and raised the essential ...